Our Available Kittens
If interested please send an email to happytrills@juno.com and ask for an application.
Kittens are $2000; Smokes are $2500 and will have a contract guaranteeing congenital and genetic health for 5 years.
Renegade and CJ
Both Black Silver Males DOB: 11/21/22
Parents: RW QGC HappyTrills Here Comes the Sun and MeyerMaines Kaliope


Some Previous Litters
TICA Champions Gattacamoon Rob Lowe & Gattacamoon TinkerBell's Kittens.

TICA Champions Gattacamoon Rob Lowe & Gattacamoon TinkerBell's Kittens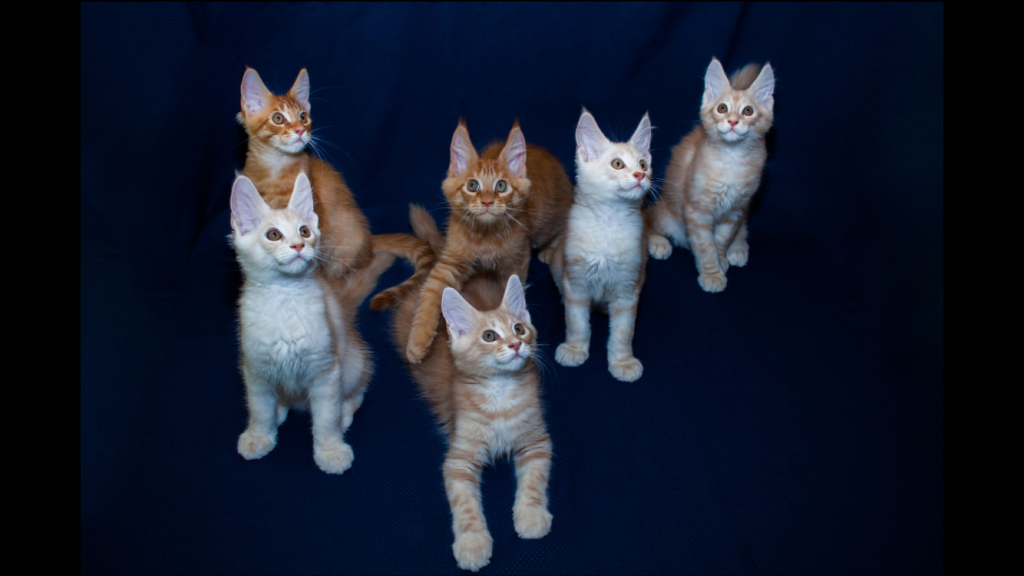 TICA Champion Gattacamoon Rob Lowe & Coonwild Marcela's Litter