Parents: HappyTrills Here Comes the Sun and DawnTreader Fancee
Available Female Kitten
GRETEL
Born: July 2, 2023

Send inquiries to happytrills@juno.com
Black Smoke Tortie with White

Euphoria has had her kittens. HappyTrills Sunny is the sire.
There are several black silver males and one brown male, and several black silver torbie and black smoke tortie females.
If interested please send an email to happytrills@juno.com and ask for an application. We will have a phone interview and answer any questions you may have and put you on our waiting list especially if you want a specific sex and color. There's no deposit necessary until your kitten is chosen.
Kittens are $2000; Smokes are $2500 and will have a contract guaranteeing congenital and genetic health for 5 years. Prices will go up to $2500 and $3000 for smokes after January 1, 2024
Some Previous Litters
TICA Champions Gattacamoon Rob Lowe & Gattacamoon TinkerBell's Kittens.

TICA Champions Gattacamoon Rob Lowe & Gattacamoon TinkerBell's Kittens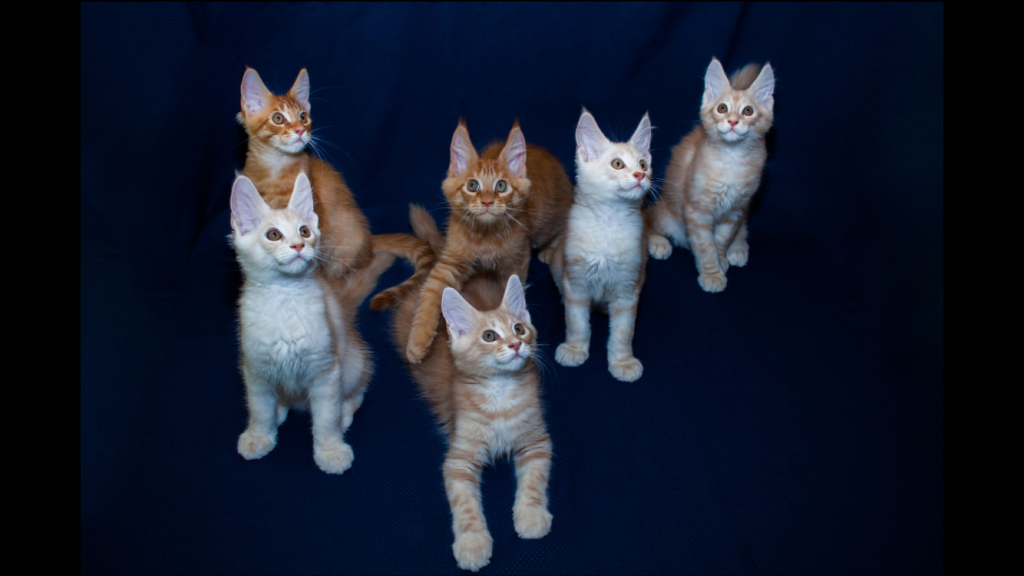 TICA Champion Gattacamoon Rob Lowe & Coonwild Marcela's Litter
Our Very First Litter born during the Super Blue Blood Moon Eclipse 1/31/2018